We are Americans. The love for our country runs deep. So does the love for our pets. That's why it's important to feed high-quality, nutritionally complete pet food. Every ingredient reflects the common-sense values we all believe in. Because the American way isn't something you're taught. It's who you are.

OUR PROVEN VICTOR CORE INGREDIENTS
We believe every ingredient should have a purpose. That's why all of our formulas begin with our proven VICTOR Core Ingredients — a rigorously researched base of four essential ingredients to provide superior nutrition.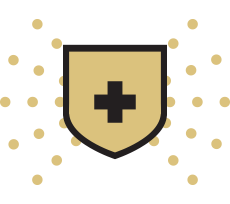 SELENIUM YEAST
supports metabolic function, cellular regeneration and a strong immune response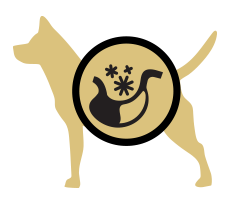 MINERAL COMPLEXES
support a healthy coat and skin, paw pad integrity, immune response and efficient metabolism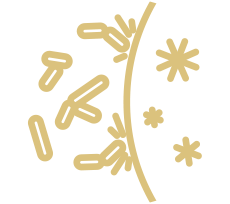 PREBIOTICS
promote immune defense and healthy digestive systems

PROBIOTICS
promote healthy digestion and a strong immune system
VICTOR super premium dog
food keeps our dogs running
throughout the whole season.
JUSTIN MARTIN
Duck Commander®